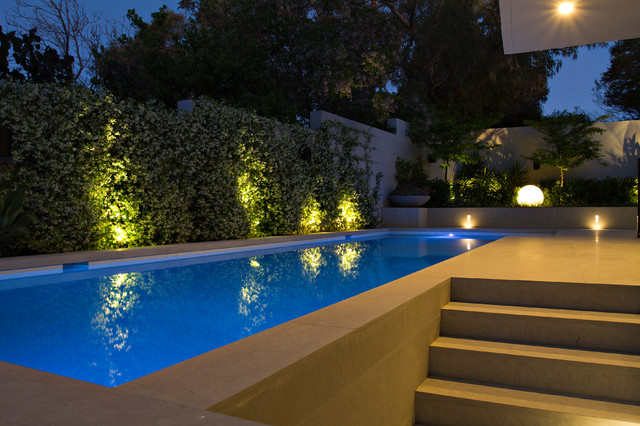 DIY Outdoor Lighting will brighten up your decking, garden or patio with stylish outdoor lights.
Outdoor lights may be installed for a variety of reasons from functional necessities to stylish exterior lighting design. You may need to install security lighting to illuminate the front door or create a beautiful outdoor space with exterior lighting to light up a party in the backyard, with Landscape Lighting Melbourne you're sure to find a perfect lighting solution with us.
We recommend energy saving solutions which add colour and character to your outdoor area, from the latest solar line lights to solar powered lighting jars and charming lanterns.
REC:18944